2nd Class Hurling League Medal Presentation - Nov 9th 2018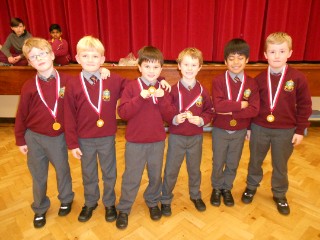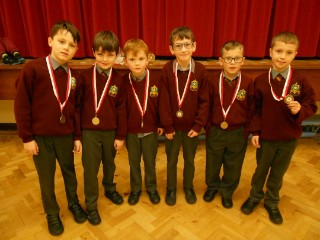 ​​​​​​​ ​​​​​​​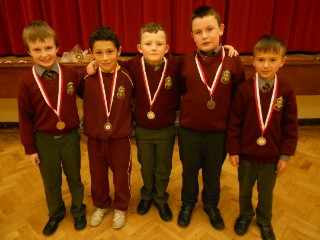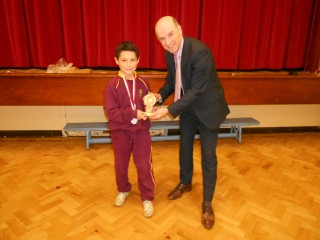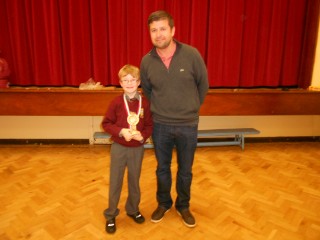 U13 Football Eastern Final - Oct 23rd 2018
Pictured below is some of the action from this year's final against Ballygunner in Walsh Park. Having played well in the first half we were unable to sustain the effort in the second half and so left disappointed after giving it our best.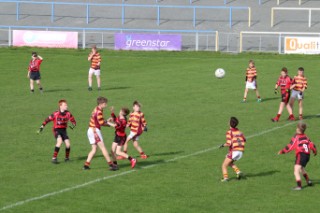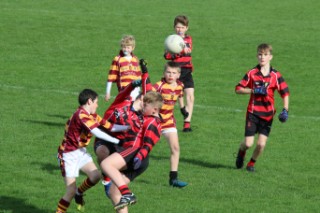 ​​​​​​​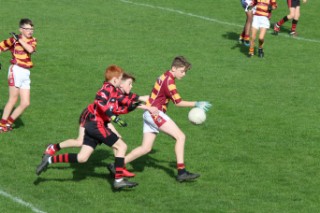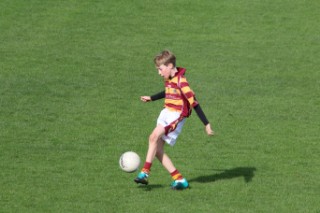 3rd and 4th Class Hurling League Final - Oct 5th 2018
Congratulations to Darragh and his team for winning the 3rd and 4th Class Hurling League Final on Oct 5th. It was a great game especially for Daragh who captained the team, got "Man of the Match" and "Player of the Tournament". A special thanks to Mr Carroll, Mr Kirby and Mr Fitzgerald for organising this after school hurling league.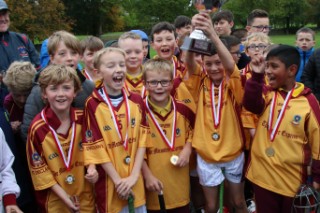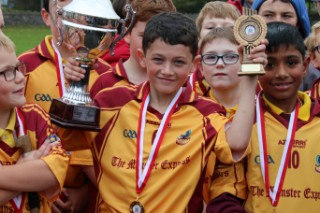 Gaelic Football News
by our reporter Bobby Meade
Oct 11th 2018
The under 13 gaelic team started their campaign of very well with some great victories over some great teams. In their first game they played Gaelscoil Phort Lairge and had a great victory. In their second game they played Scoil Lorcain and yet again they won but this time their win secured them a semi-final position. Next they played Holy Cross and if they won would get a home game for the semi-final. After a great game they won and got the home advantage for their semi-final. Here they had a good win against Stephen Street and now progress to the final which will be played later in the month.
Athletics News by our reporter Sebastian Obico
September 2018
The athletics team has done very well in the first primary schools' athletics competition of the year. There were 6 pupils from each 1st to 6th class competing in races. The kids had to run distances ranging from 200m to 800m.The kids had to jog first and then run as fast as they could at the end of the race. There were multiple medal winners bringing St. Declan's into 3rd place out of all of the boy's schools teams competing on the day. Everyone was very happy but very tired after the exertions of the day!